TOGETHER WE CAN INVENT THE NEXT WORLD OF TOURISM !
Welcome to the world of sustainable tourism, tourism turning tail on toll-taking travel, congenial, responsible, able to win over customers in search of new, authentic experiences, holidays anchored in the regions, close to nature.
Are you involved in new trends and sustainable tourism ?
Horizonia is your new professionnal event !
---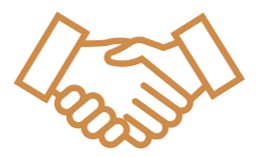 A meeting to generate opportunities
A business platform, generating opportunities, to help the tourism industry to move towards to more sustainable tourism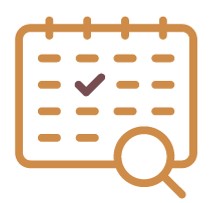 A dedicated program
A program of conferences, events and highlights to promote the latest innovations, create visibility opportunities, enhance market knowledge and develop your network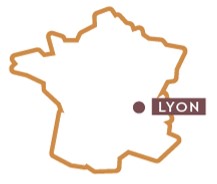 At the crossroads of dynamic regions
From Lyon, discover all the opportunities offered by the sustainable tourism market in France
---
HORIZONIA PUTS ECO-RESPONSIBILITY AT THE HEART OF ITS EVENTS !
ESG has become an integral part of our business and society. Horizonia seeks to limit its impact on the environment in concrete terms, and is implementing dedicated action plans. Our objectives are to reduce our carbon footprint, limit the use of disposables and maximize our circular economy, develop the diversity and territories of our events.
of French people feel concerned by the idea of sustainable tourism. September, 2021 survey by Kantar x L'ADN
 that's the amount allocated to the Sustainable Tourism Fund in France's economic restart plan
of French people expect tourism professionals to take concrete action in favour of sustainable tourism. March 2021 survey by Ifop.
turnover generated by offbeat accommodation, with 13,000 beds in 2019. Espaces magazine, Jan 2021.