Découvrez le témoignage de Mme Dominique Faure, Secrétaire d'État auprès du ministre de la Transition écologique et de la Cohésion des territoires, chargée de la Ruralité, qui soutient la 1ère édition du salon Horizonia ainsi que l'ensemble des acteurs de la filière du tourisme durable !
 
---
TOGETHER WE CAN INVENT THE NEXT WORLD OF TOURISM !
Welcome to the world of sustainable tourism, tourism turning tail on toll-taking travel, congenial, responsible, able to win over customers in search of new, authentic experiences, holidays anchored in the regions, close to nature. 
 
Are you involved in new trends and sustainable tourism ? 
Horizonia is your new professionnal event !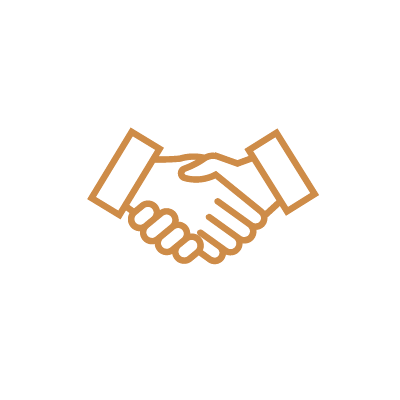 a gathering of opportunity makers
A business plateform, providing opportunities, to support the tourism industry in moving towards more sustainable practices.

a diverse programme of in-show events
Take advantage of conferences, activities, and features highlights to showcase your latest innovations, get yourself innovations, get yourself noticed, improve your market knowledge, and expand your networks.

where dynamic regions cross paths
Head out of Lyon to discover and seize all the opportunities on offer at countless destinations committed to sustainable tourism in Rhône-Alpes-Auvergne, Burgundy, Franche Comté, Occitanie, the Greater East, and the South of France.
of French people feel concerned by the idea of sustainable tourism. September, 2021 survey by Kantar x L'ADN
 that's the amount allocated to the Sustainable Tourism Fund in France's economic restart plan
of French people expect tourism professionals to take concrete action in favour of sustainable tourism. March 2021 survey by Ifop.
turnover generated by offbeat accommodation, with 13,000 beds in 2019. Espaces magazine, Jan 2021.