Your are a manager of campsites, unusual accomodation, gites, guest houses and holiday Homes ? A private project leader or start-up looking for eco-designed solutions in the tourism sector ? A local authority or an institution with a project ?
Join the dynamic on Horizonia, the new meeting place for your development ! 
Discover all the products and solutions for sustainable, local, friendly and responsible tourism :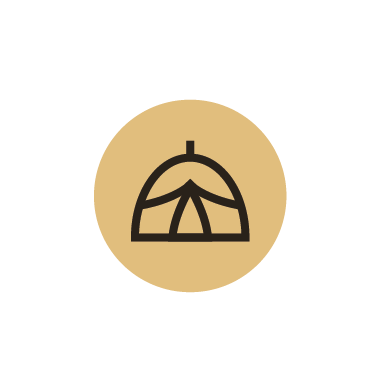 : From holiday hotels, chalets and tents to the most offbeat lodgings, including ancillary facilities (patios, furniture, aircon, WiFi, etc...).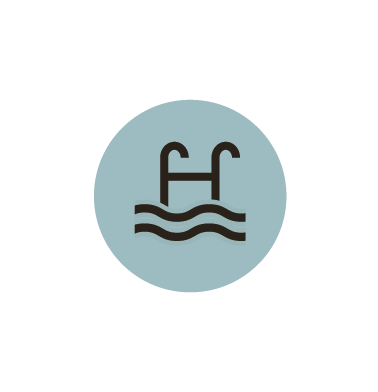 : construction and renovation of pools, health spas, etc... Pool features, facilities and games, water upkeep and treatment.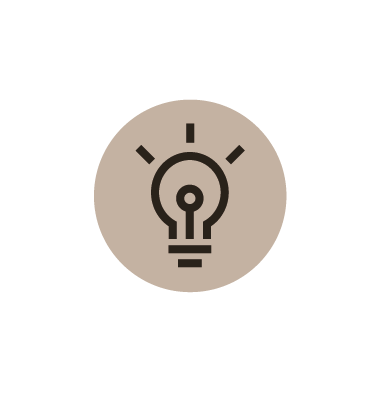 : General fictures (furniture, laundry, sanitary, lighting, etc...) equipment for security, cleaning & upkeep, play and leisure areas.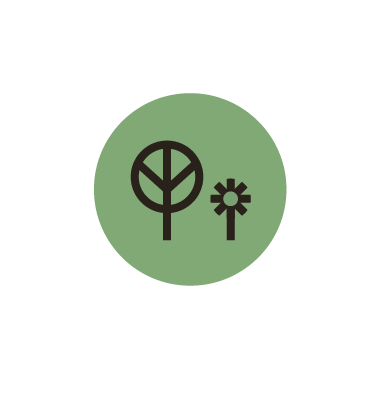 : Design and upkeep of green spaces, pleasure amenities, outdoor fixtures (shelters, fences, etc...), maintenance products.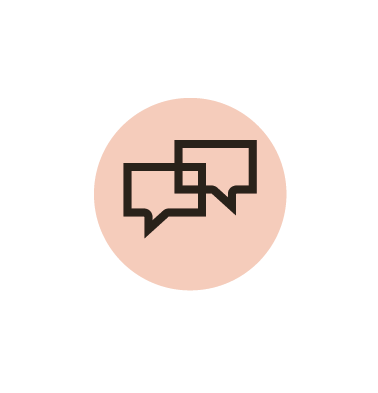 : Insurance, management, communication, central booking, tour operator, grouped purchasing, IT, training, etc...
---
Take advantage of a dedicated program of events
Benefit from conferences, events and highlights to discover the latest innovations, enrich your knowledge of the market and devleop your network. 
---
enhanced exhibition experience and value-added services through the horionia connect exhibition application
Discover Horizonia Connect, the new app of the fair and take advantage of the networking service to develop your network with all the professionals!
---