A varied program of activities
Take advantage of conferences, events and highlights to promote your latest innovations, create visibility opportunities, enhance your market knowledge and network  !
Conference area
Forward-looking conferences to provide food for thought for those involved in the tourism industry, enabling them to gain an overview of the global concept of sustainable tourism, which also encompasses social and societal aspects.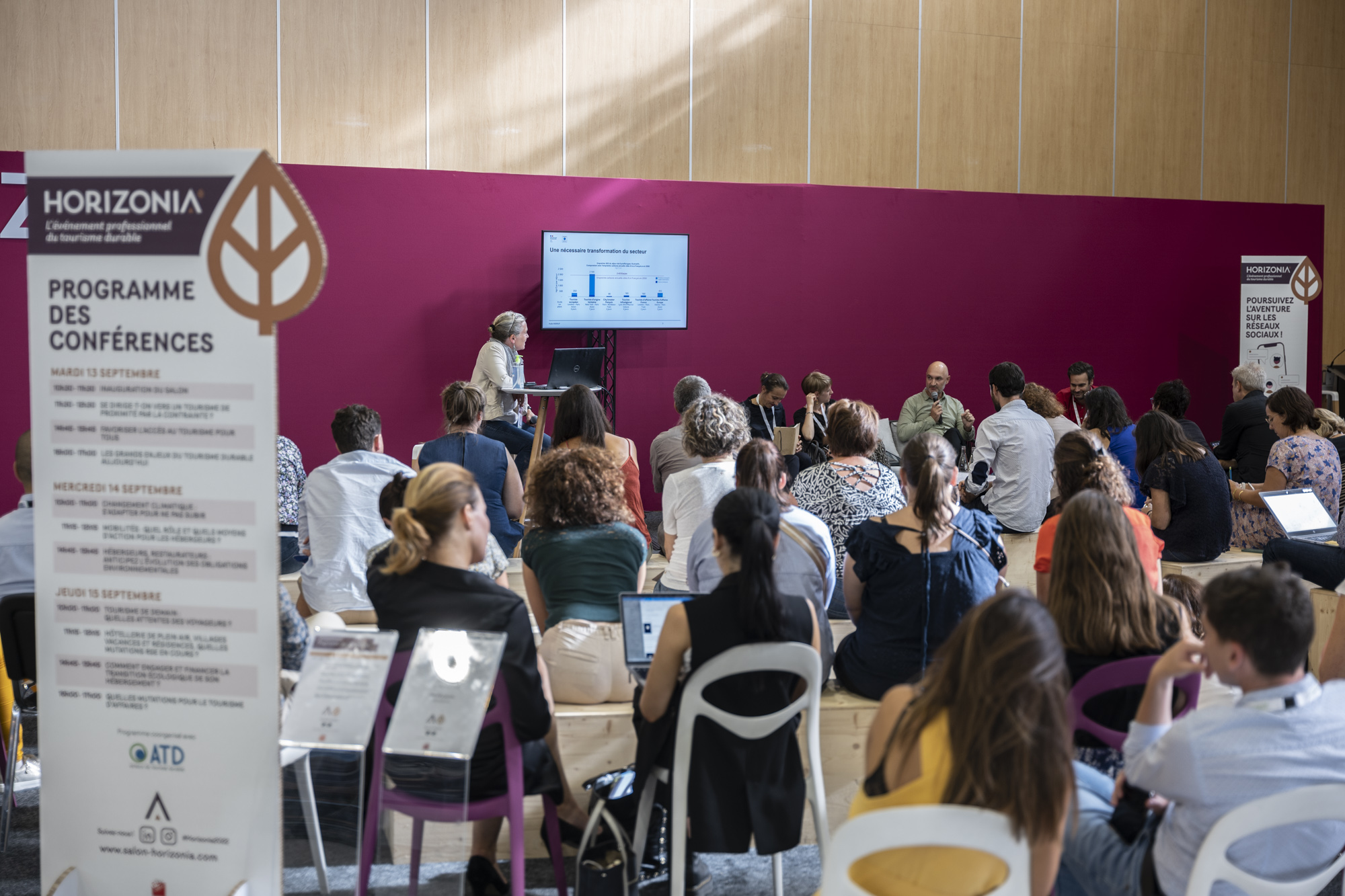 Workshop area
Workshops, organized over the 3 days of the show and free of charge, will be shorter, more practical and more concrete, and will give pride of place to feedback and the sharing of best practices.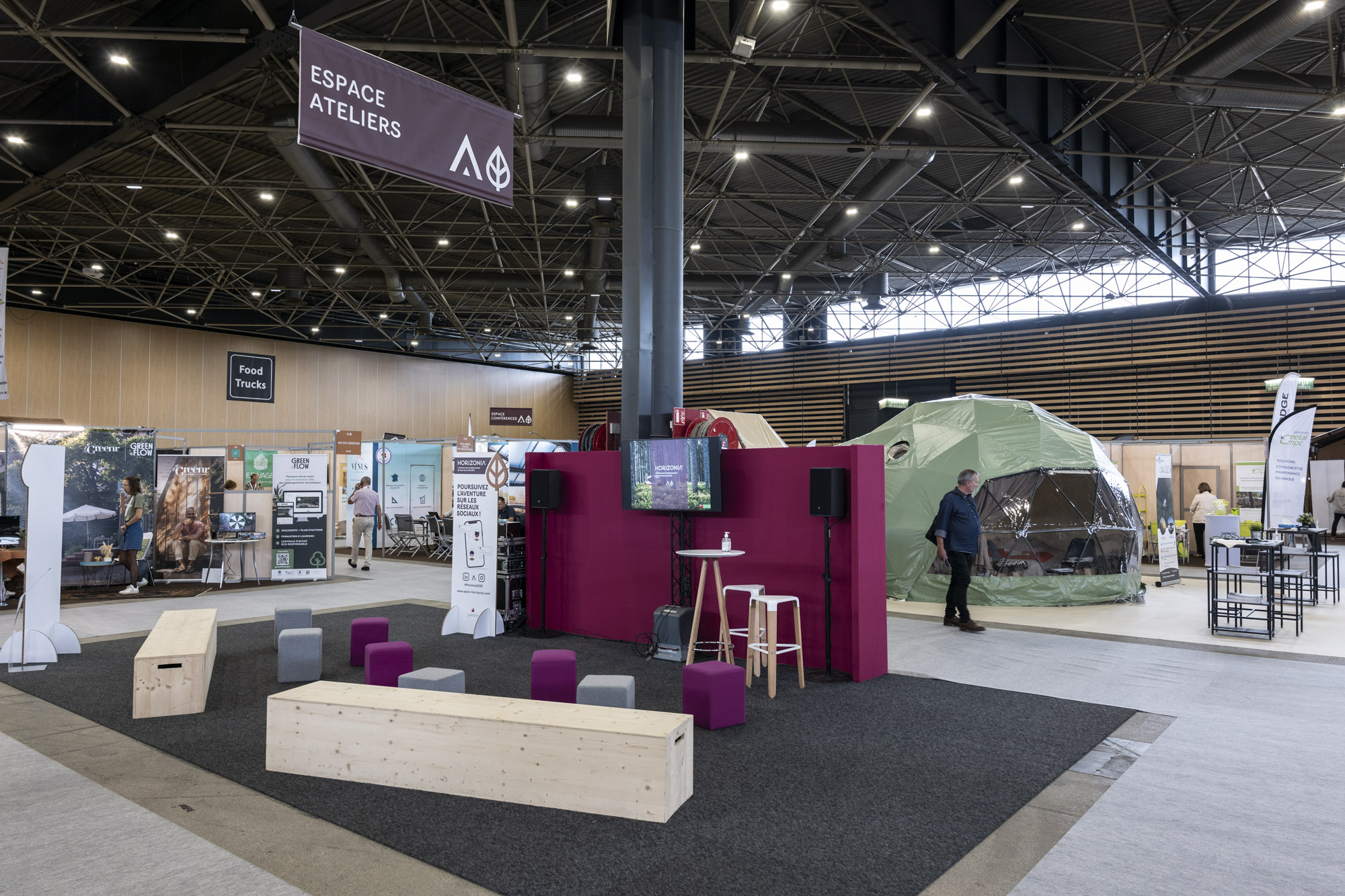 Themes 2023
Tourism jobs & professions 
Mobility
Communication
Lodging
Resource management
 Financing & grants 
Regulations & standards
Key issues in sustainable tourism
Focus on the employment morning on Thursday September 14
Revue Espaces, a partner of the exhibition, is organizing a brand-new « Ouvre-Boîtes » event! 
Students in tourism or hospitality training, we welcome you to this event on Thursday September 14 from 11am to 12:30pm to come and exchange ideas with tourism professionals. 
An in-depth debate will be organized in the conference area, with 1 objective: to listen to your desires and professional projects, understand your vision of tourism and debate with players committed to developing more sustainable and responsible tourism. Come and defend your ideas!  
Then, at 12:30 p.m., head to the show's VIP Club for a cocktail reception, the perfect opportunity to get out your CVs and find an internship, work-study or job, as recruiters will be on hand. 
---