A varied program of activities
Benefit from conferences, events and highlights to promote your latest innovations, create visibility opportunities, enrich your market knowledge and network.
Three topics in the 2022 edition
- Eco-responsible practices in the tourism industry.
- Home automation: a source of new services and optimized management.
- The Sustainable Tourism Plan and the calls for projects launched by the State to finance the development and transformation of the sector
Different spaces of animations
The first national professional network aiming at making the whole sector evolve towards more responsible practices, by creating synergies and promoting good practices, ATD - Acteurs du Tourisme Durable has put its expertise at the service of the elaboration of the conference program which is presented in two complementary forms:
A prospective conference space to feed the reflection of the tourist actors, to allow them to take height on the global concept of sustainable tourism including also the social and the societal;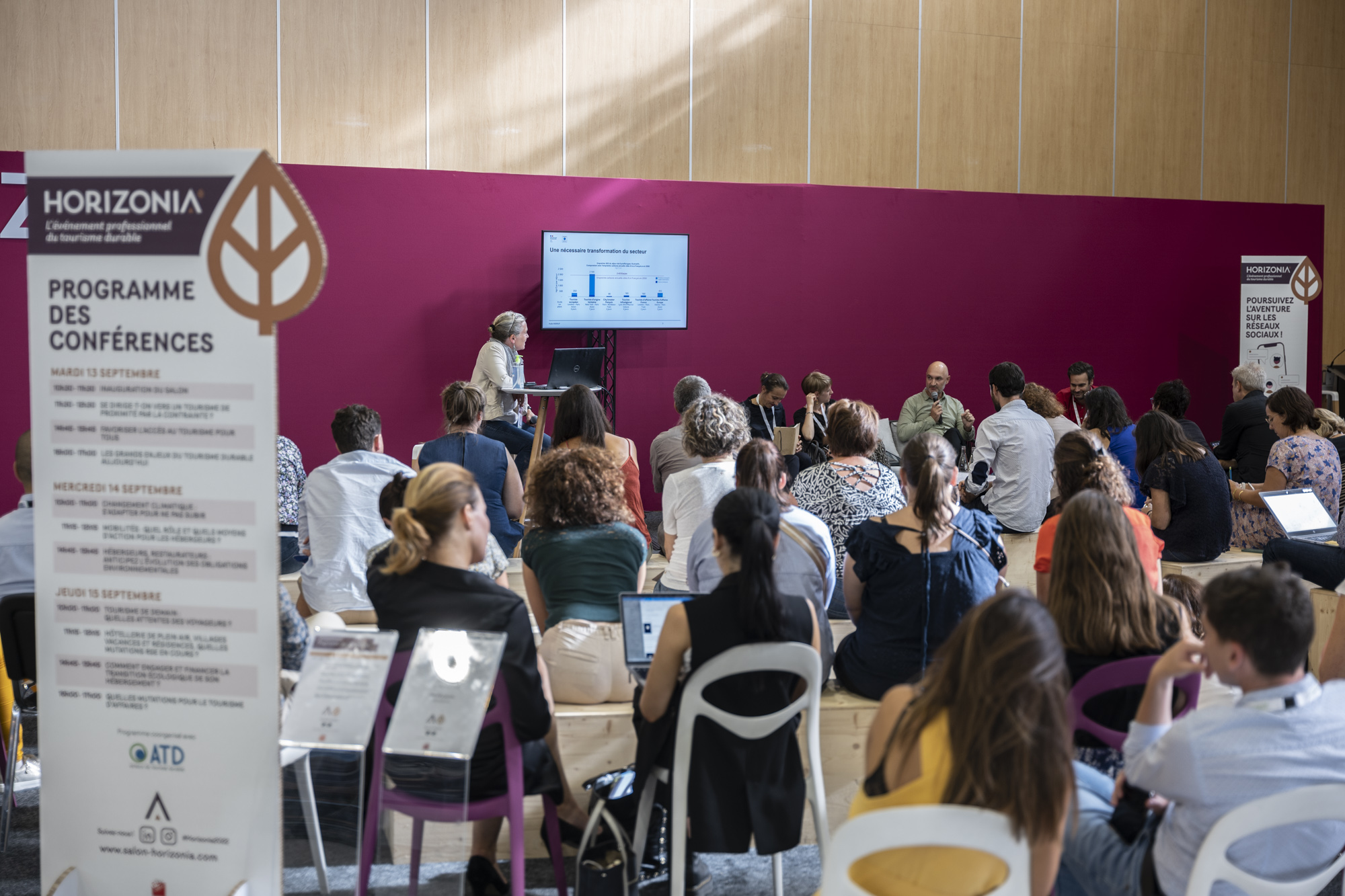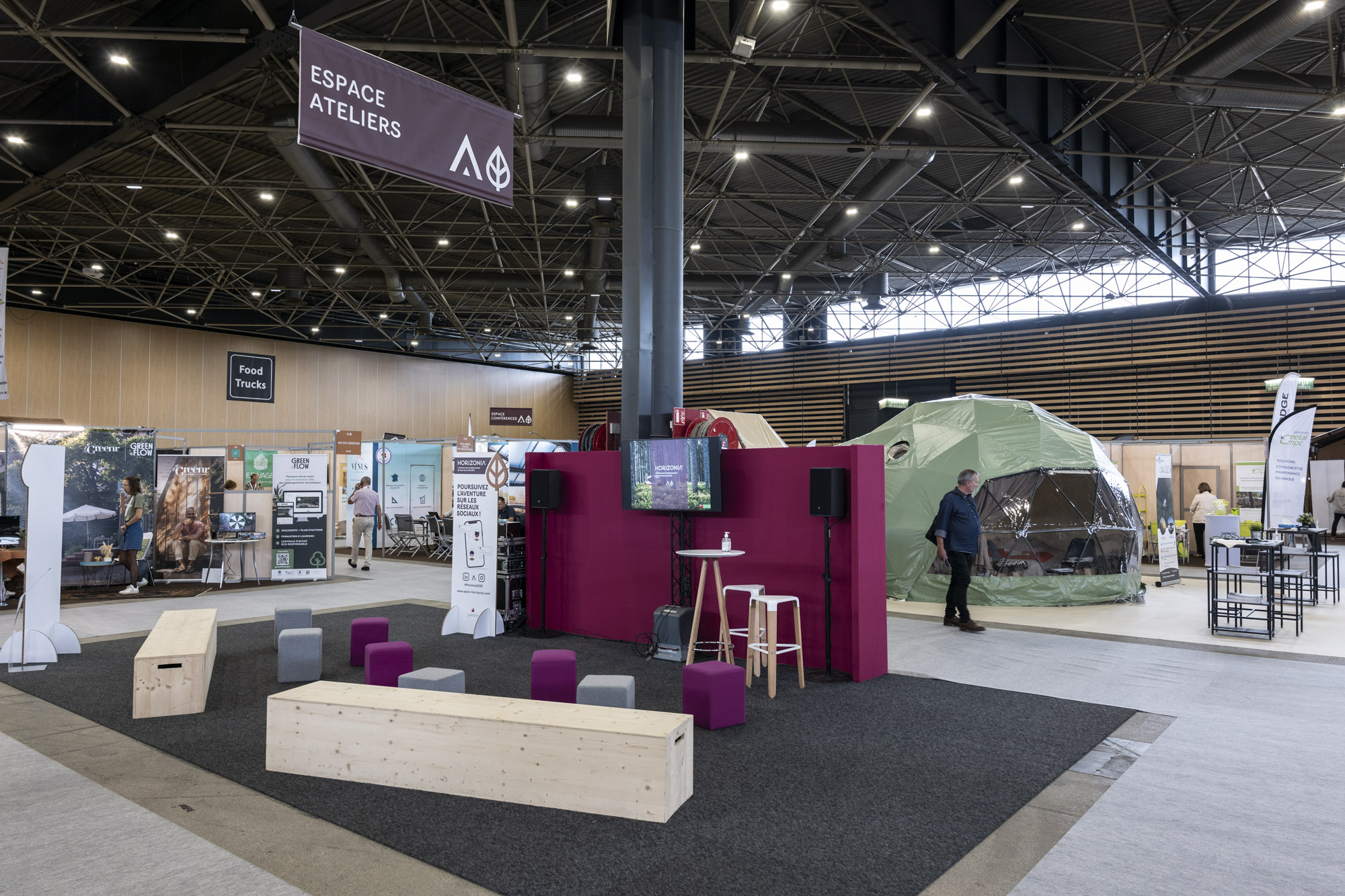 A workshop area, shorter, more practical, more concrete, which will focus on feedback and sharing of best practices.
The Exhibitors Forum, reserved for exhibiting companies, will be dedicated to the presentation of responsible products and solutions.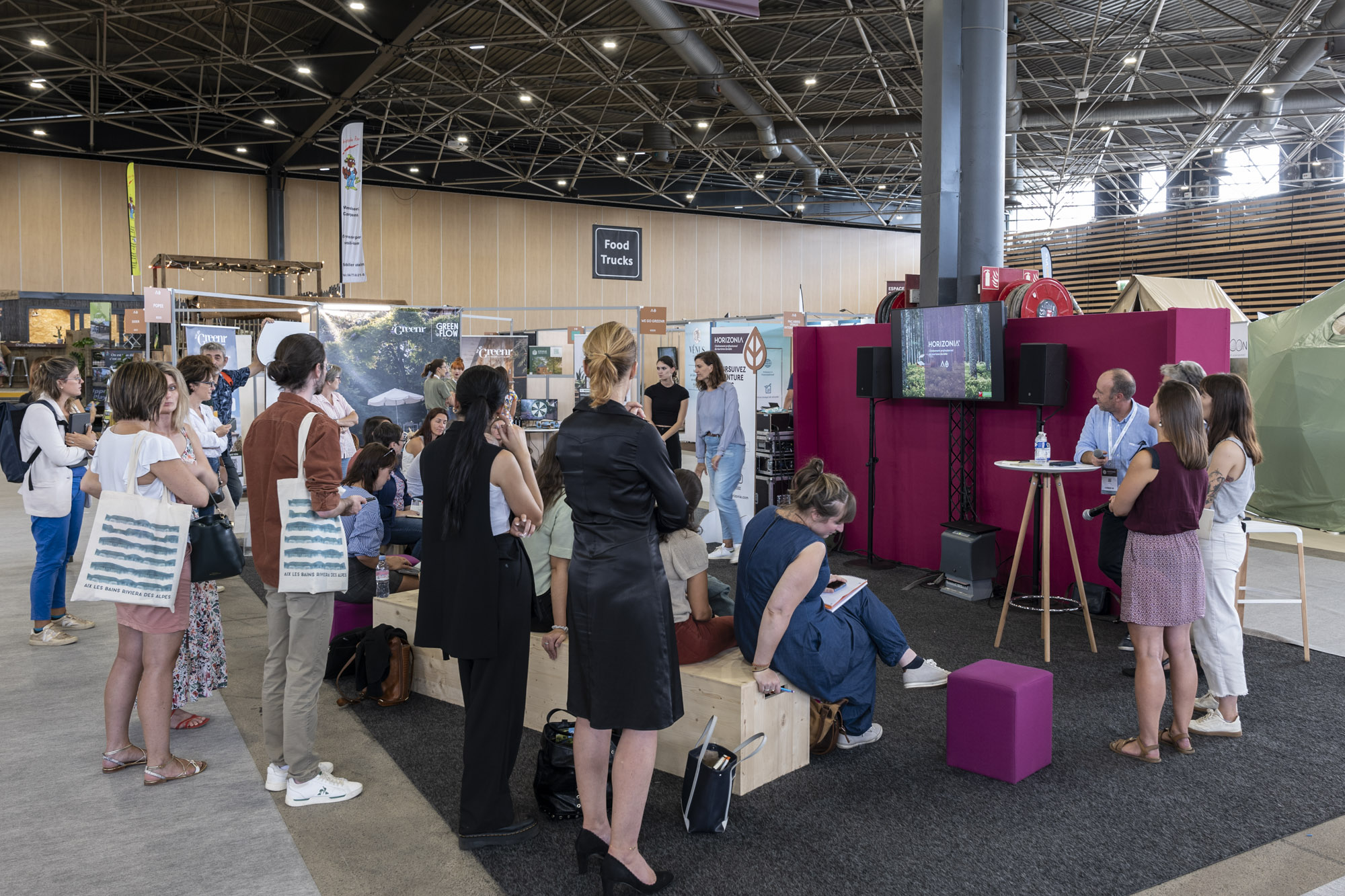 ---